Planning for Spring Workshop
This workshop is a follow-up to our Beekeeping 101 and 102 courses, designed to start your season off on the right wing! We will have an informal gathering to design a plan for the upcoming year and help you nail down management strategies that best fit your beekeeping needs and goals.
We will be available to answer questions and give you one-on-one advice for obtaining and installing bees, hive selection and placement, pest and disease prevention and management, and hive winterization. You will walk away with a fully-developed seasonal plan (and a belly full of tea)!
When?
Sunday, February 11 from 2pm - 4pm
Cost?
Free to folks who attended the Beekeeping 101 or 102 courses!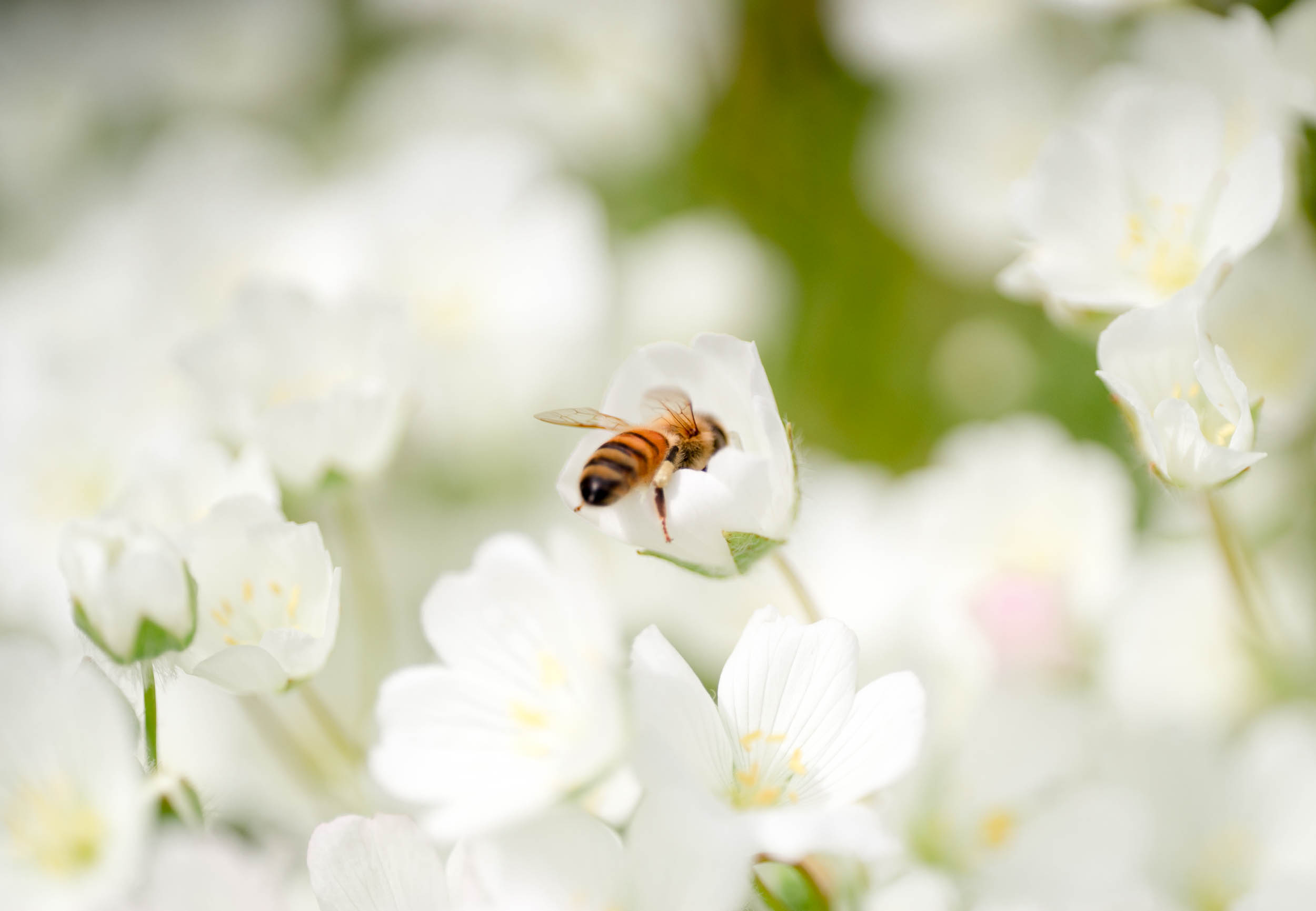 The
Reason
For
The
Season
Bee season is right around the corner!
Pre-order your 2020 Oregon-mated Nucs & Packages here.