Native Bee & Honeybee Discussion
Join us at the beautiful Milo McIver State Park for a discussion on native bees, honeybees and what we can do to help them! We will dive into some bee biology and take a look at the role bees play in natural ecosystems and agriculture. We will also discuss all the different ways you can help them out like planting for pollinators, providing habitats for native bees, working with mason and leafcutter bees, and starting up honeybee hives.
This one hour lecture is open to the public and free of charge!
When?
Friday, August 4th
4p to 5p
Where?
Milo McIver State Park, 24101 S. Entrance Rd. Estacada, OR 97023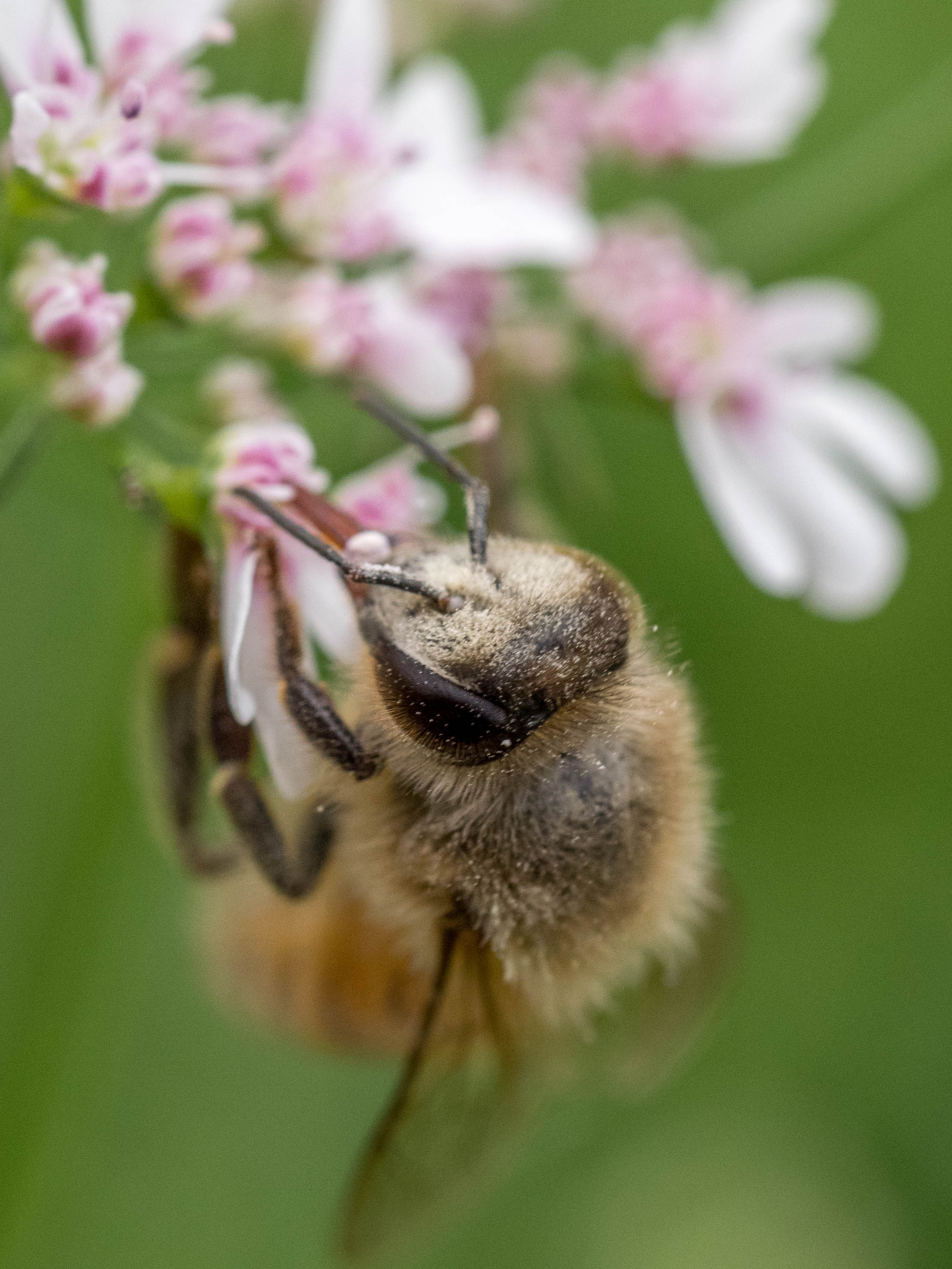 The
Reason
For
The
Season
Bee season is right around the corner!
Pre-order your 2020 Oregon-mated Nucs & Packages here.