Bug Safari: Insect Collection Workshop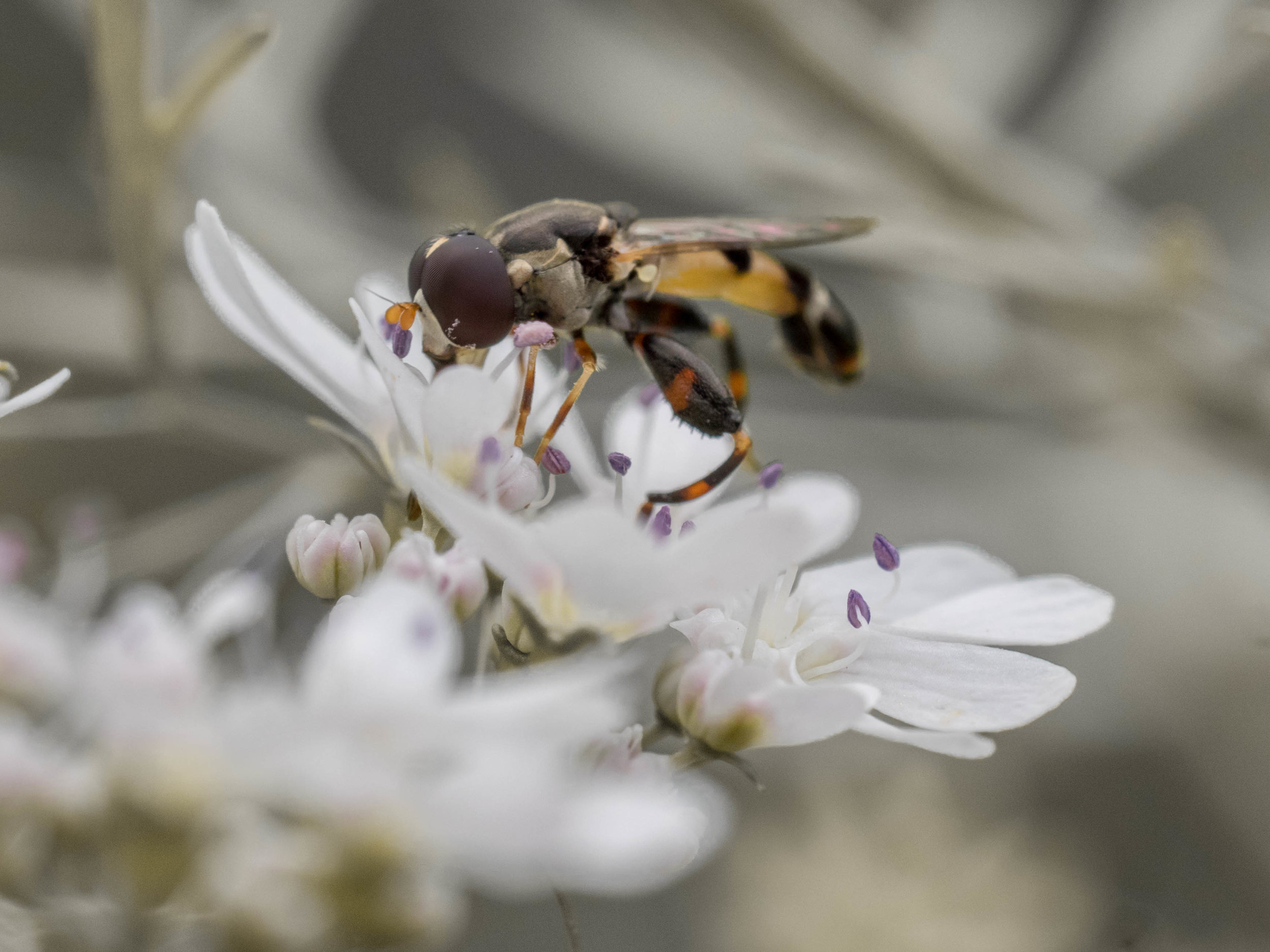 Our very own Emily Parker will be leading a 2-part series on how to collect, pin, and preserve insects for scientific collection (or just for fun). She will be sharing knowledge gained from the University of California Davis entomology program and guiding you through process of insect curation from beginning to end.
On this field collection trip, we will be exploring the B&B apiary and surrounding gardens to practice techniques for collecting and identifying all kinds of different insects - native bees, wasps and flies just to name a few! We will provide the nets, but you'll need to bring a small container to store what you catch.
This workshop is the first part of an insect curation collaboration with the Portland Urban Beekeepers. Check out the follow-up Insect Pinning Workshop.
When?
Sunday, August 27th
11a to 1p
Where?
B&B Educational Apiary (address will be sent to you upon class reservation)
The
Reason
For
The
Season
Bee season is right around the corner!
Pre-order your 2020 Oregon-mated Nucs & Packages here.