Beekeeping 101: Intro to Beekeeping
Thinking about starting up a backyard beehive? Look before you leap with this 3 hour introductory beekeeping class. We will cover bee biology basics, hive styles, management practices, and planning logistics.
This is a $40 lecture-based course designed to arm students with everything they need to know to get started in backyard and urban beekeeping.
The next Beekeeping 101 class dates are going to be announced shortly! Sign-up for our newsletter below to stay up to date with our latest class offerings.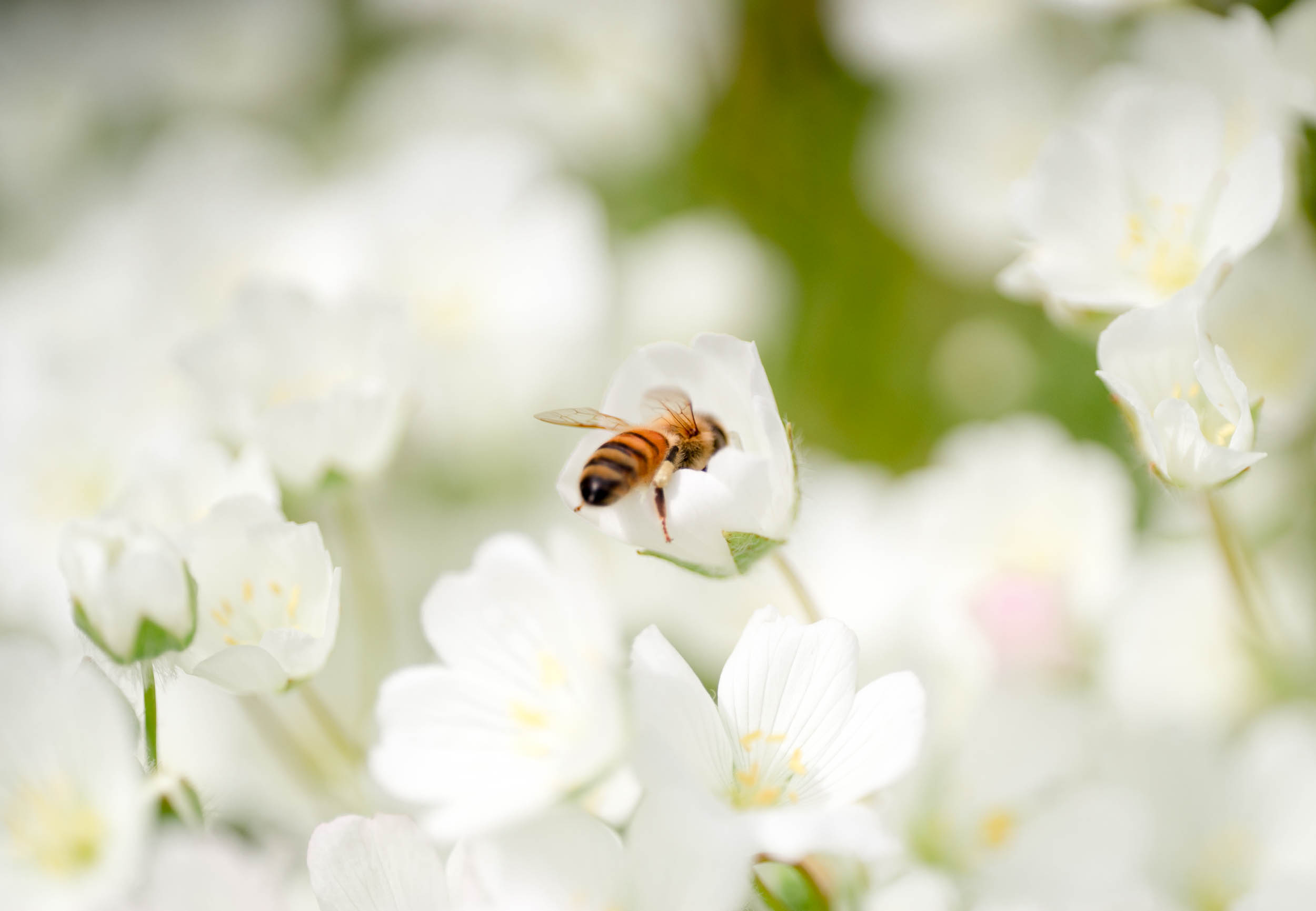 The
Reason
For
The
Season
Bee season is right around the corner!
Pre-order your 2020 Oregon-mated Nucs & Packages here.